2FA AND QR CODE IDENTIFICATION
TWO FACTOR AUTHENTICATION
When the user requests access to an online service with Freja eID as the identification method, the app informs the user that a login must be approved in Freja eID.
When the user accepts the action, the online service's logo and name will be displayed along with the check question: "Do you want to log in?"
The smooth login feature then allows the user to identify oneself with PIN or fingerprint in the Freja eID app to obtain two-factor authentication.
Freja eID also supports mobile phones that offer face recognition as the identification method.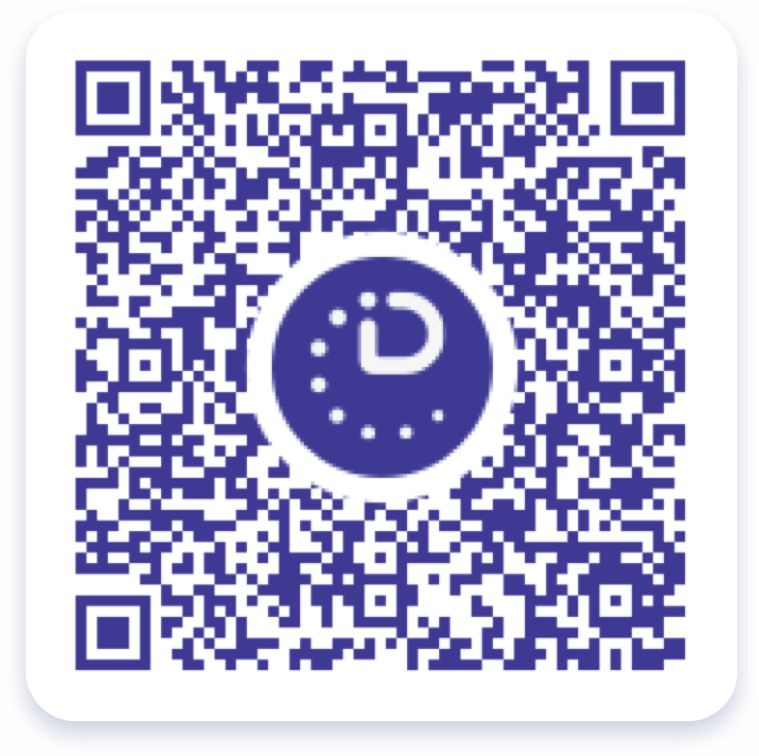 ABOUT QR CODE IDENTIFICATION
QR code identification is a solution where users scan a QR code with their phone instead of typing in their email, social security number. It is becoming more and more popular due to its ease of use and the heightened security it brings in combatting identity fraud.
HOW IT WORKS WITH FREJA eID
QR code identification is fully supported in Freja eID, both on mobile and desktop.
In both scenarios the procedure is very simple and intuitive.
On desktop:
A user comes to your website via a desktop browser
A QR code is generated on the screen

They scan the QR code with their phone and approve with Freja eID
On mobile:
A user comes to your website and chooses to identify themselves with Freja eID
The QR code is verified in the background and they are taken straight to Freja eID
Same as above, they approve the action with Freja eID to gain access to your service
On mobile phones, the procedure is even simpler since no QR code is shown to the user. We still consider it QR code identification since the same process is happening in the background.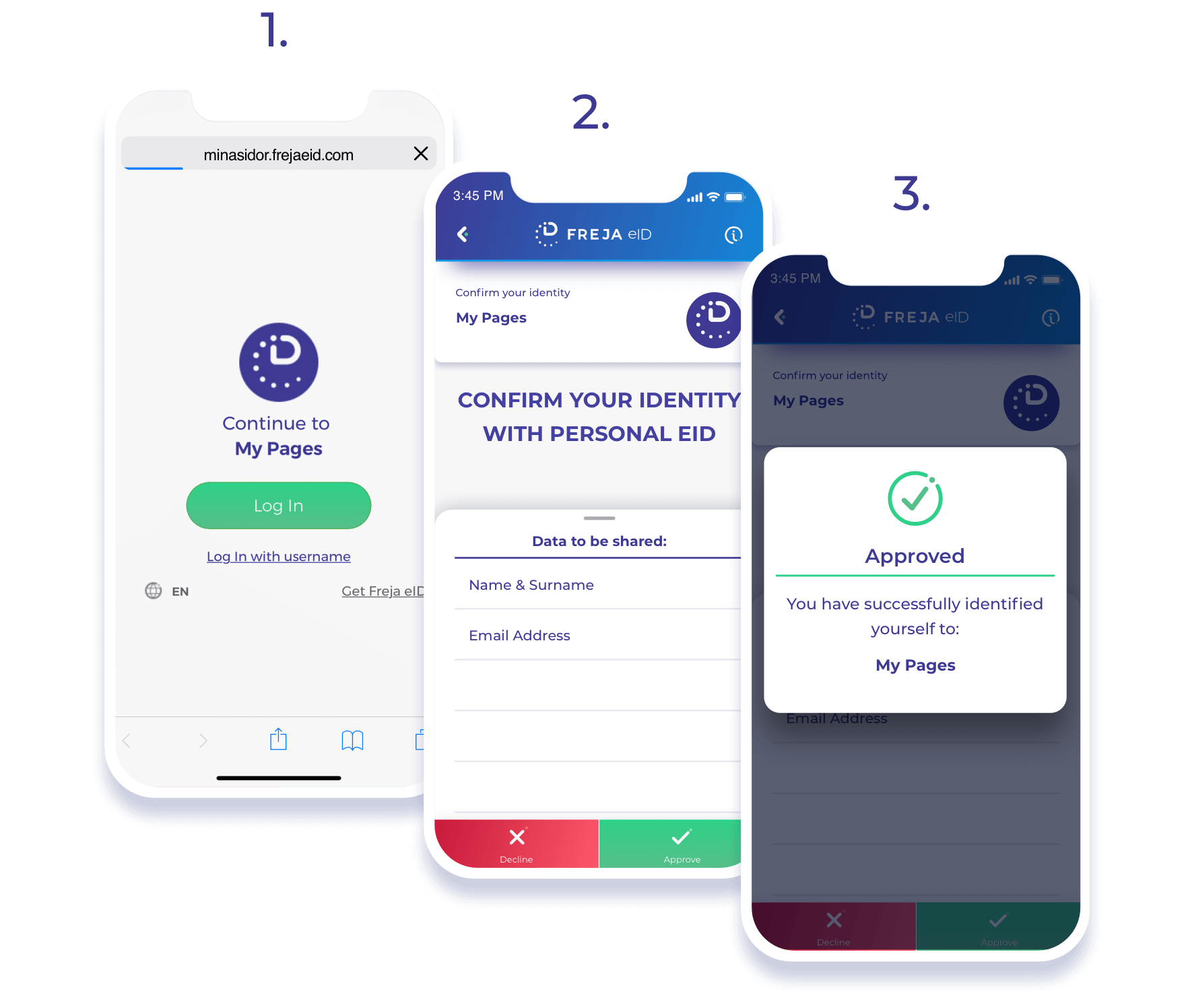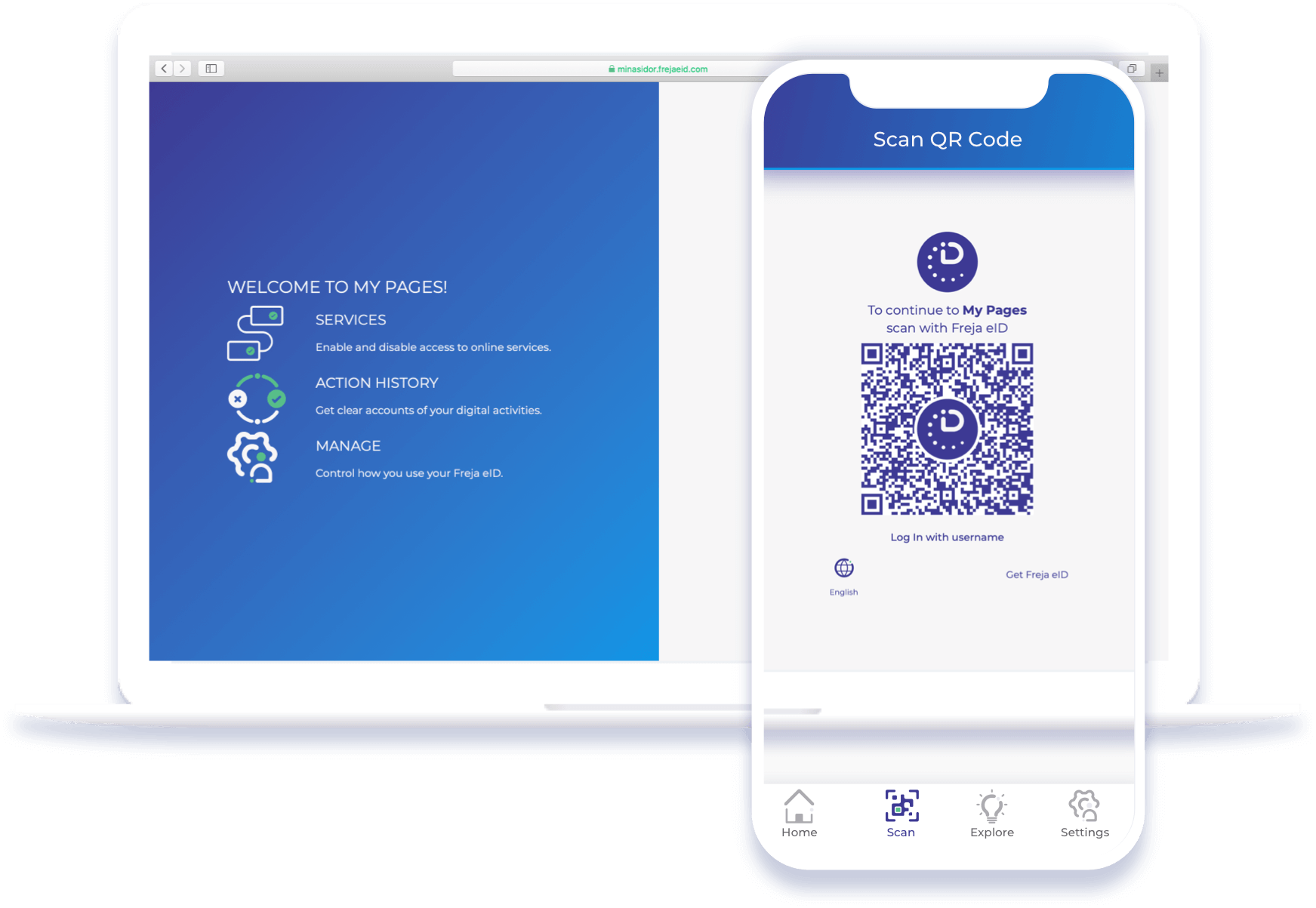 WHY YOU SHOULD IMPLEMENT QR CODE LOGIN
Implementing QR code login with Freja eID benefits you by: increasing security, reducing costs, and improving user experience.

QR code login is significantly safer than regular login because:

There is no typing required, so sensitive personal data is not at risk
A new QR code is generated for each login attempt, making them even harder to fake
A QR requires the physical presence of the person who is logging in

By opting for QR code login you will also be cutting down on costs, as implementing QR code login doesn't require much developer time and resources.

Finally, you will be providing your customers/users an experience that is not only safer, but more user-friendly as well. As mentioned above, QR code login doesn't require the user to enter any information themselves, and, if they are on their phone, the login experience is even better.
GET STARTED RIGHT AWAY
Do ýou want to see how it works? Visit www.pensionsmyndigheten.se or www.svenskaspel.se, two services that have implemented QR-code identification with Freja.
If you would like to know more about the business proposition or to get in to our test environment? Get in touch, you'll find the contact details here.
If you're interested in the technical details see our developers' section.