EASY AND SECURE
IDENTIFICATION
No need to manage passwords and physical ID cards. Cut down on costs. Let us worry about complying with regulations for you. Our onboarding process is smooth, with predictable and scalable pricing.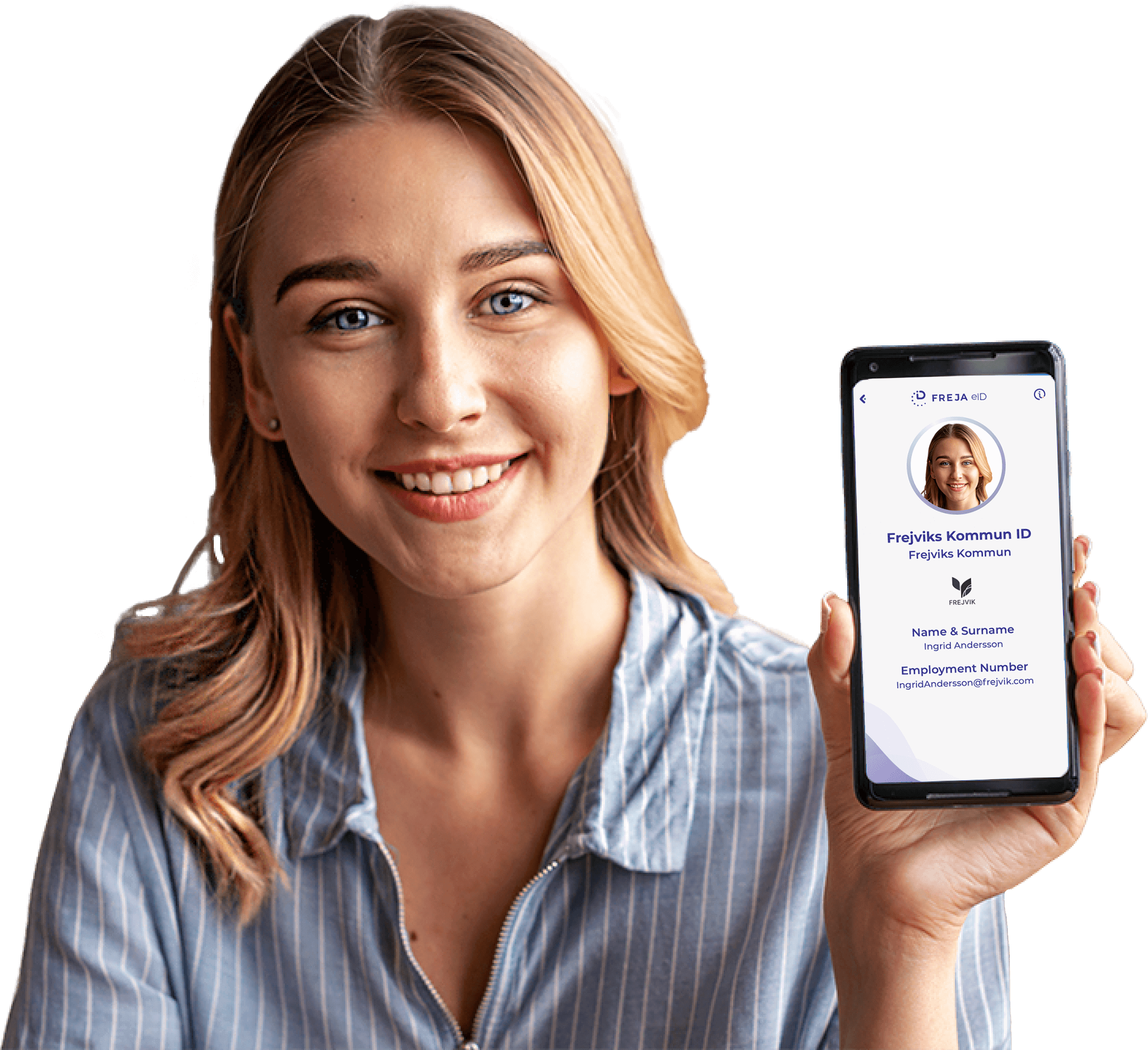 OPENID CONNECT SUPPORTED IN FREJA eID
This is a standardised authentication protocol that brings benefits to you and your users. Integration with Freja eID via OpenID connect is quick and simple, freeing up developer time and reducing costs. Additionally, you will be providing your users a safe and convenient method of authentication.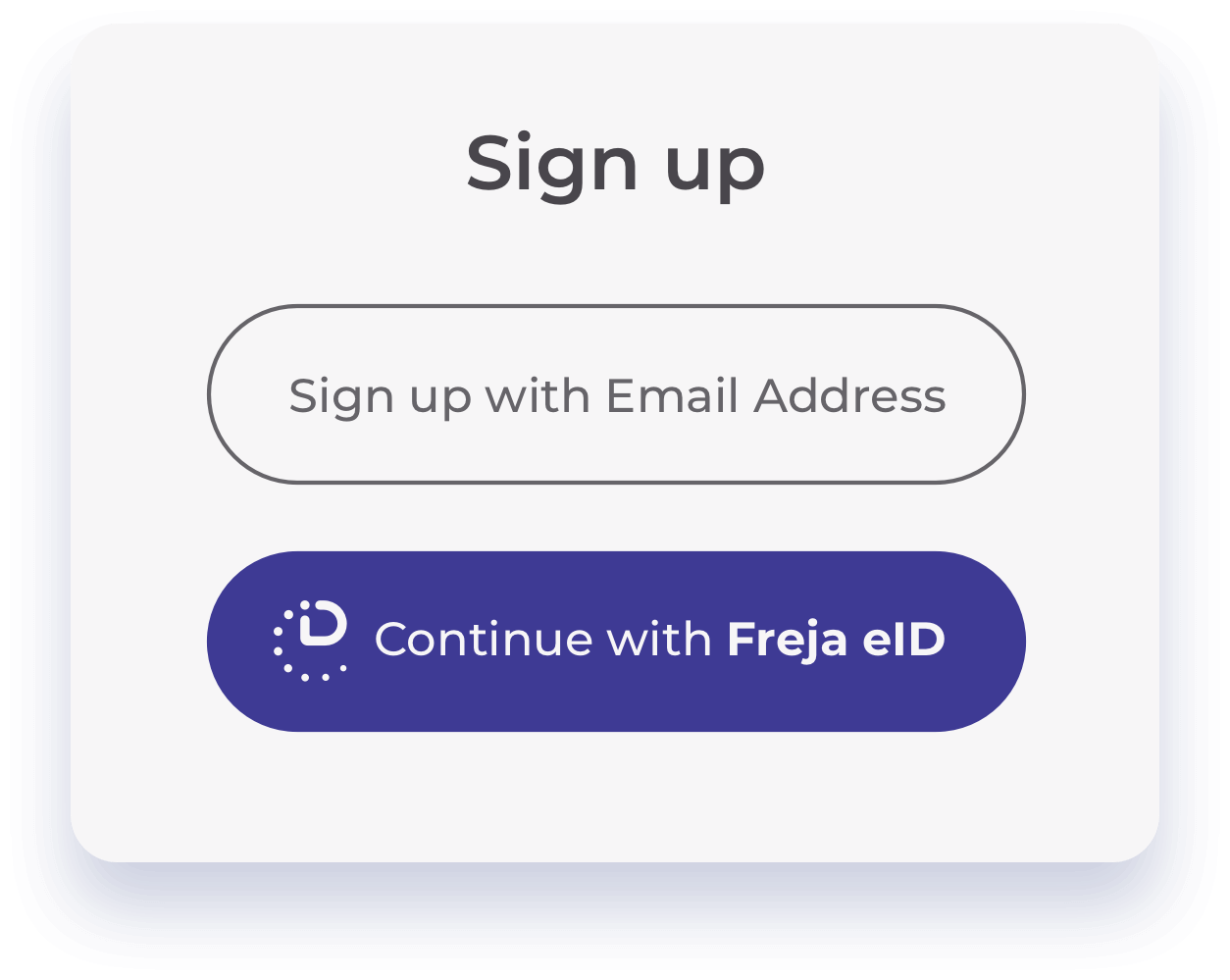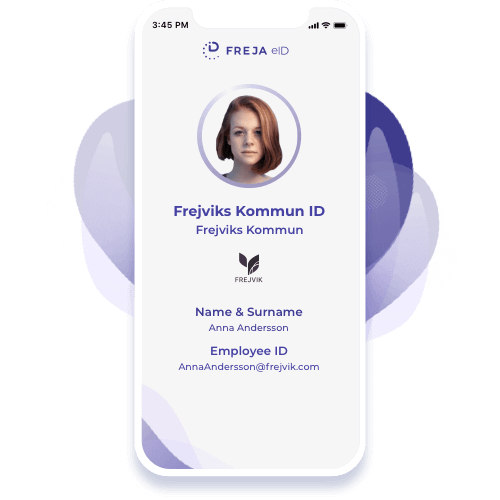 ORGANISATION ID – MORE THAN JUST EMPLOYEE ID
You can create a role-based identity for your employees within Freja eID that is completely separate from their private eID. What this means for your company/organisation is:
Your employees no longer need to use their private eID for work
You no longer need to process employees' personal data
No more issues and complications with privacy and data processing
Improved scalability and predictable costs
When it comes to issuing an Organisation eID to your employees, you are in full control over onboarding and offboarding of users. The integration is easy via our API and you can use the eID for internal systems aswell as cloud services such as Microsoft Office 365.
KNOW WHO YOUR CUSTOMERS ARE – IN ONE CLICK
A user-friendly and versatile e-ID is the key factor for ensuring that your customers really are who they say they are. If you wish to scale your business digitally, there are more and more hurdles to overcome. On one hand, the regulations are becoming stricter, on the other people enjoy more and more rights to their privacy and data.
Freja eID is where these two meet for the benefit for your company by:
complying with all necessary regulations
allowing you to cut down on costs by no longer needing to manage user data,
giving your users a smooth user experience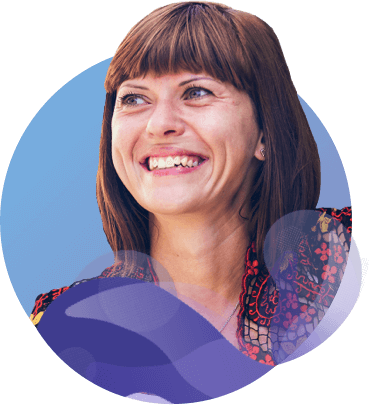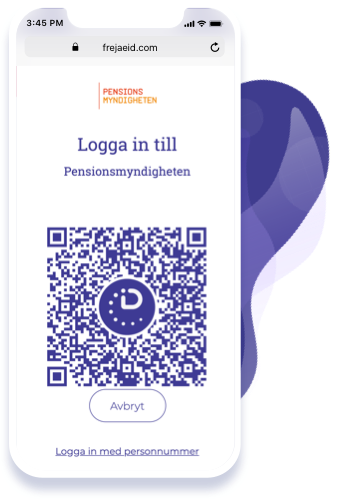 AN e-ID FOR ALL CITIZENS
Reduce costs and crowds, increase security and scalability. Freja eID is a comprehensive solution for municipalities, government agencies and public sector companies seeking to meet the high demands of availability and service that citizens have.
Freja eID is the only mobile e-ID in Sweden approved by DIGG – the Swedish Agency for Digital Government for the quality mark Svensk e-legitimation. Integration with us is easy as we are part of the 'Sweden Connect' trust federation.
ORGANISATIONS ACROSS MANY INDUSTRIES TRUST FREJA eID
SOME OF OUR CUSTOMERS
INTERESTED TO FIND OUT MORE?