FREJA eID – THE KEY TO YOUR DIGITAL SUCCESS
Improve user experience for your customers. Protect your business from security breaches and cut development and storage costs. Easily comply with relevant legislation (GDPR, PSD2). We guarantee smooth integration with our system and predictable pricing.
IDENTITY IS AT THE CORE OF YOUR DIGITALISATION
Knowing exactly who your business is dealing with in online contexts is crucial. Achieving this, however, is easier said than done. Creating your own system means development and data storage costs, not to mention the danger of potential security breaches.
From the user perspective, people using your services must remember yet another password which, in turn, leads to more costs for password resets.
Freja eID solves all of these problems and makes sure you are fully compliant with all relevant legislation (GDPR, PSD2)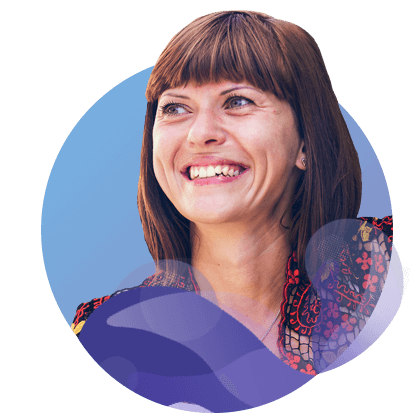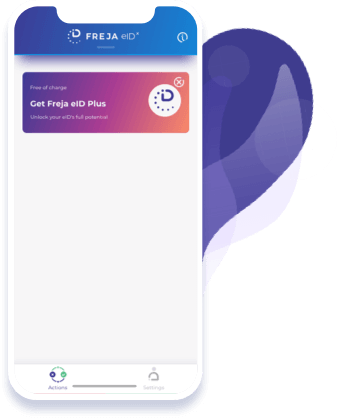 AN ECOSYSTEM OF
TRUSTED IDENTITIES
Each Freja eID user is part of an ecosystem of trusted identities and service providers (Relying Parties). This means that Freja eID has verified that the user in question is who he or she claims to be for a large number of connected service providers. When your company becomes part of this ecosystem it becomes a part of a larger whole – users benefit from this because they can access more services while you benefit by allowing everyone to access your service more easily.
Freja eID offers three levels of trust: Basic, Extended and Plus. Choose the assurance level you want for your users and benefit from the Freja eID system that can onboard them quickly and securely to your desired level.
EASY INTEGRATION AND
PREDICTABLE PRICING
We guarantee smooth integration with our system via our API. Developers' Documentation and Client Libraries are available to ensure that the onboarding process is even simpler for your developers.
User onboarding is quick and intuitive via the Freja eID app.
The pricing model is predictable and scalable with capped pricing per user.
Freja eID takes care of onboarding users with a high level of trust into the system – with a fully digital process to Extended and 2000 agents for the physical ID check which Plus demands.