E-IDENTIFICATION AND DATA SHARING FOR ALL OF YOUR USERS
Freja is an ID platform based on secure identities that allows users to share data with their consent both online and in the physical world.
Freja is here to solve your needs for identification, authentication, signing and data sharing, regardless of whether your users are customers, employees, school students, members or a combination of everything.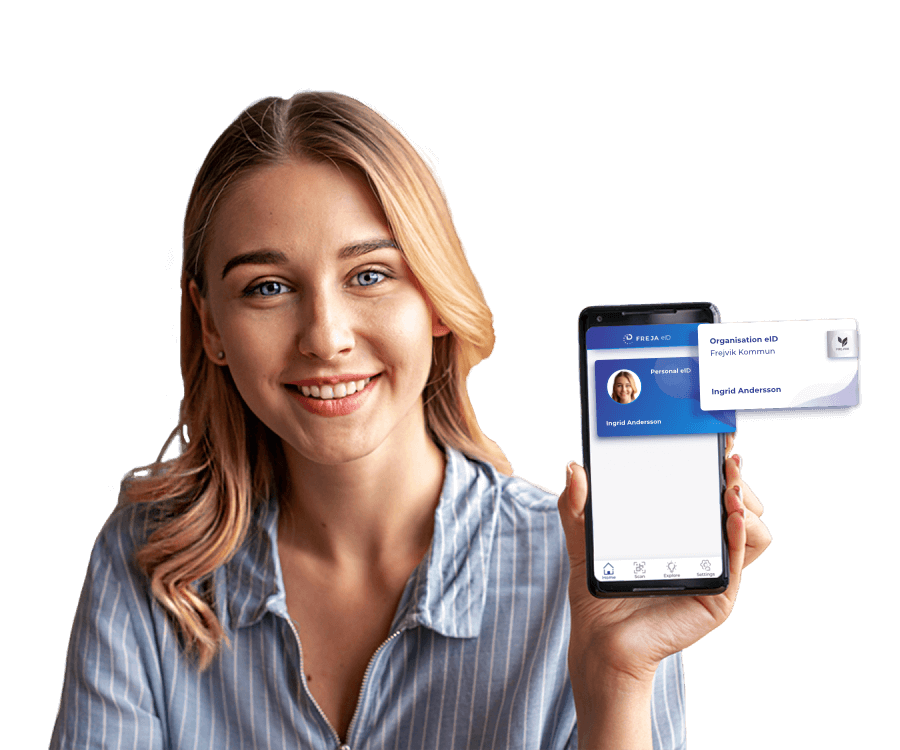 ONE PLATFORM TWO SOLUTIONS
Freja verifies the user's identity and their personal data, and guarantees their validity. This allows you to interact both with existsing and new users with a high level of trust. Freja contributes to this interaction by reducing friction in the user experience and compliance with regulations.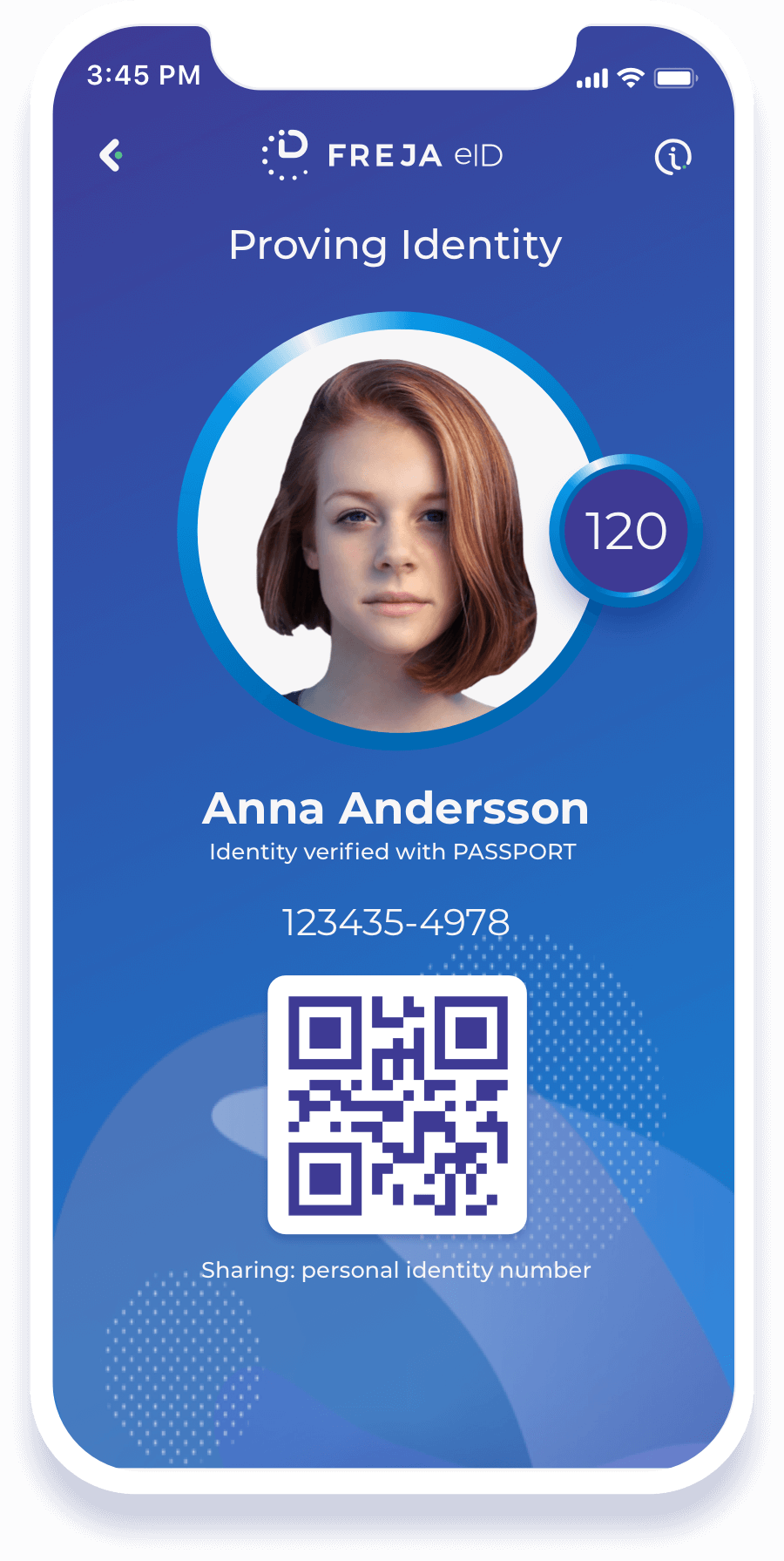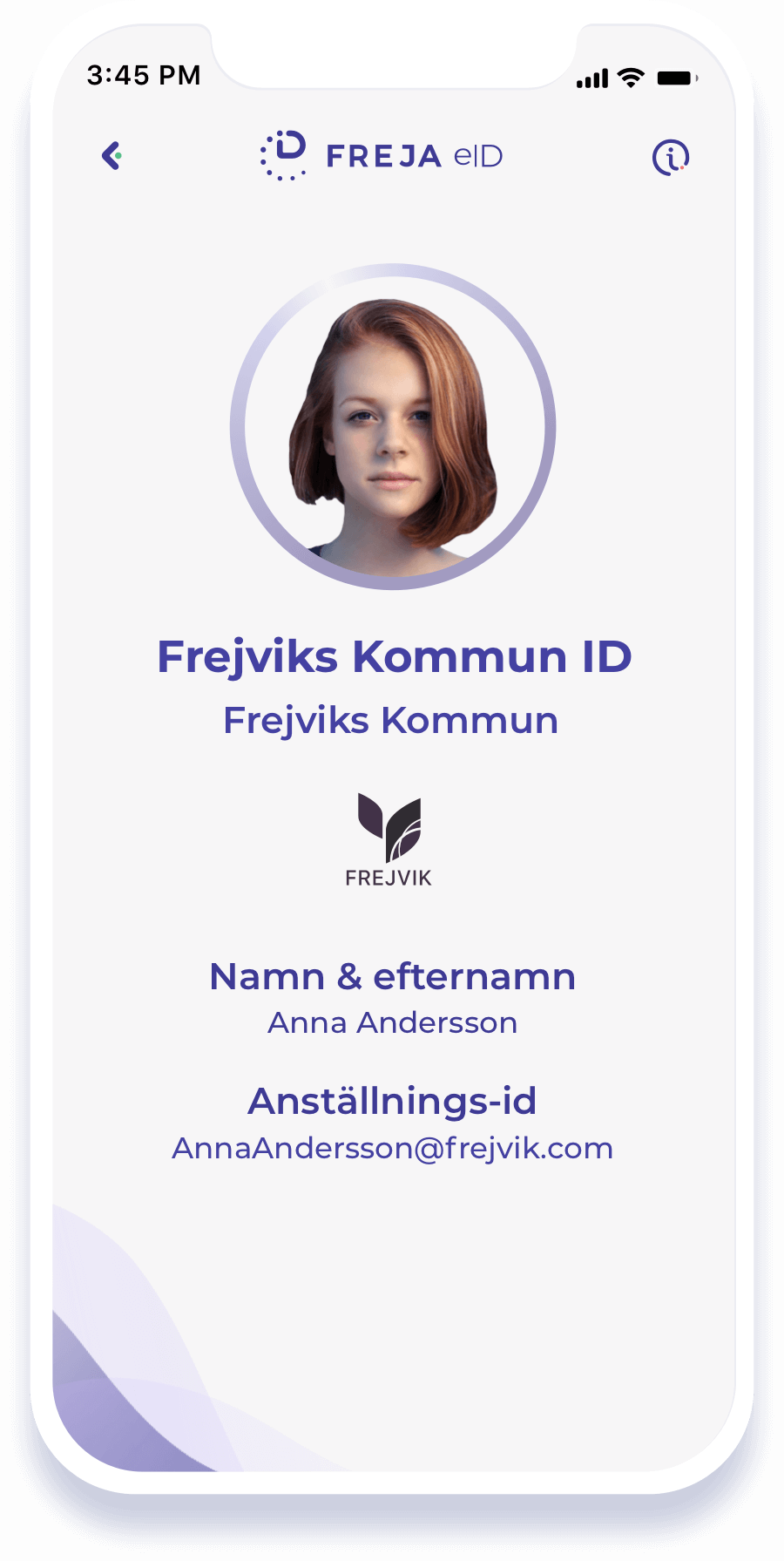 Organisation eID
On top of the verified personal identity, your organisation can use Freja as its own ID platform where you handle user data and control the life cycle. OrgID is separated from the personal and is thus well suited as a service ID or member ID for/within your organisation.
A SAMPLE OF FEATURES IN FREJA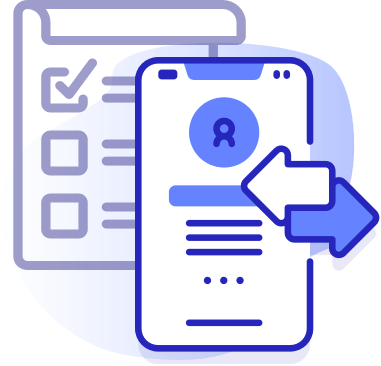 DATA SHARING
Freja allows you to not only establish a new relationship with your users and get the data you need for KYC, but also to get updated information for existing users. This data is refreshed each time your users use Freja to identity themselves.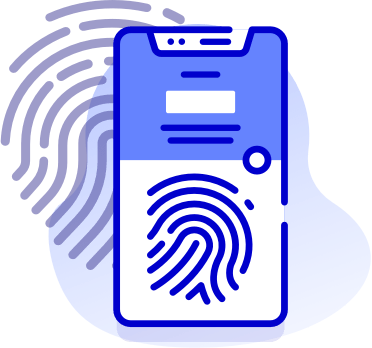 2FA – TWO FACTOR AUTHENTICATION
Get rid of passwords permanently and let your users identify themselves securely and easily with two-factor authentication. Freja is fully compliant with PSD2 requirements regarding Strong Customer Authentication.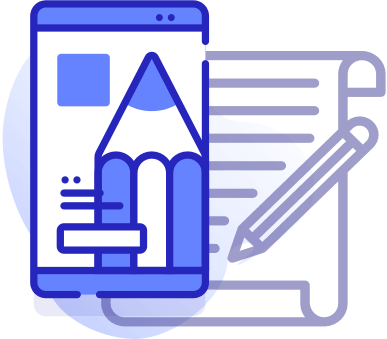 ELECTRONIC SIGNATURES
Have your users make legally binding electronic signatures, either directly in the app or via independent signature services.
QR CODE LOGIN
Allow your users to log in with only 1 tap! On the web, the user only needs to scan a QR code. If on their phone it's even easier, they just need to tap 'Continue with Freja'. An unbeatable way to reduce the threshold into your service.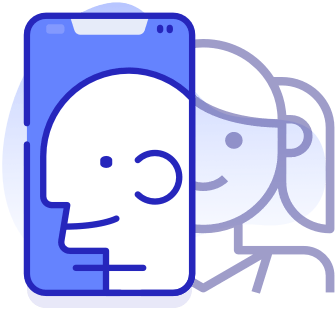 PHYSICAL IDENTIFICATION
Your users will be able to identify themselves in real-life contexts or physical environments; parcel delivery, in pharmacies, in shops and all other contexts where a normal ID card is usually required. With Freja, not only does it become smoother, security can be increased enormously and eliminate the most common ID scams.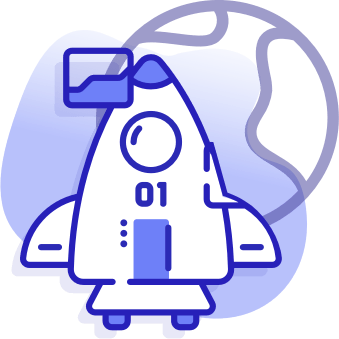 EASY INTEGRATION
You can integrate with Freja very easily through the standard OpenID Connect; a few clicks and you are up and running. You can also integrate via our REST API or with any of the system integrators that support Freja.
SOME OF THE FEATURES IN
FREJA eID
ORGANISATIONS ACROSS MANY INDUSTRIES TRUST FREJA eID
A SAMPLE OF OUR CUSTOMERS
INTERESTED TO FIND OUT MORE?