DATA SHARING WITH CONSENT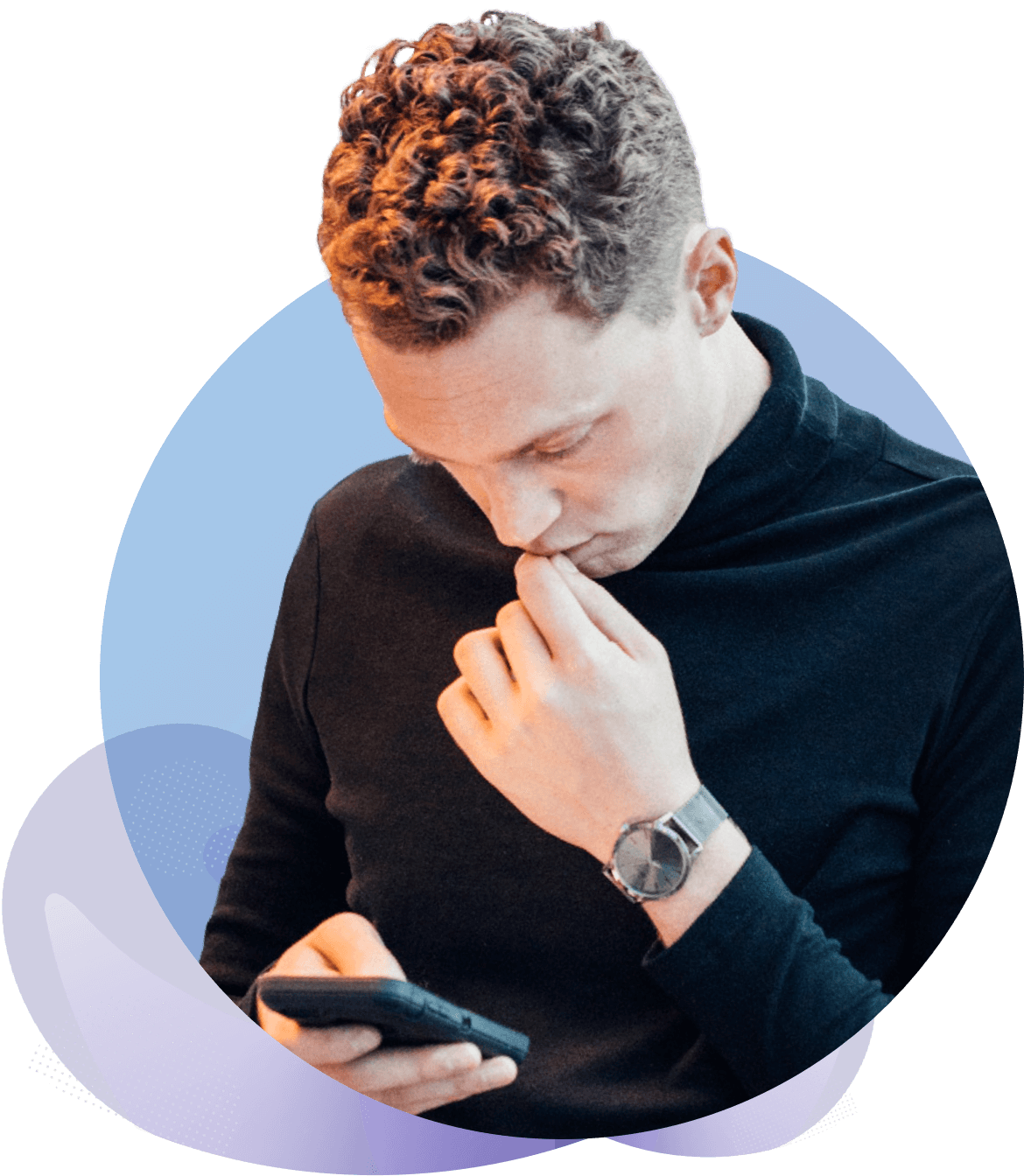 DATA SHARING WITH CONSENT
One of the most important features we can offer with Freja is the ability for a user to give their consent when sharing verified data. Therefore, not only can we provide you with the user's verified identity, but a range of valuable information you might need for interacting with and providing services to your users.
EASY TO START NEW RELATIONSHIPS
Data sharing works both for existing users and new users who are yet to register – where you can get all the data needed to register a new customer; from their social security number to delivery address. Data sharing is done with one tap and is easiest via QR code – always with clear and traceable consent from the user.
INCREASE THE QUALITY OF YOUR USER INTERACTIONS
Use the data the Freja provides to increase value in relation to your existing users. In one scenario you can get information from your users that you do not have, their email for example. You can then make the request in your Freja call and the next time the user logs in, we will send you the validated mobile number – provided that the user gives their consent.
The second scenario is to use Freja to keep user data up to date. For example, we make a call to SPAR every day, meaning that we can keep you updated on whether your user has changed their address.
USER CONTROL IS KEY
Here is the information that Freja can currently handle and share with the user's consent. As different services are digitised, so does the need to be able to share more types of information – which are both validated and shared with consent. It can be anything from credit information to clothing size – basically everything you as a user need to share to make meaningful interactions in the digital world. If you have specific needs, get in touch and we will discuss how we can solve this.
USER DATA CURRENTLY HANDLED BY FREJA:
Name

Social security number / CRN

Date of birth

Passport / ID card number

Validity of ID document

Email Address x 3

Mobile phone number x 3

Address

User's picture

Organisation-issued attributes 

Covid Certificate data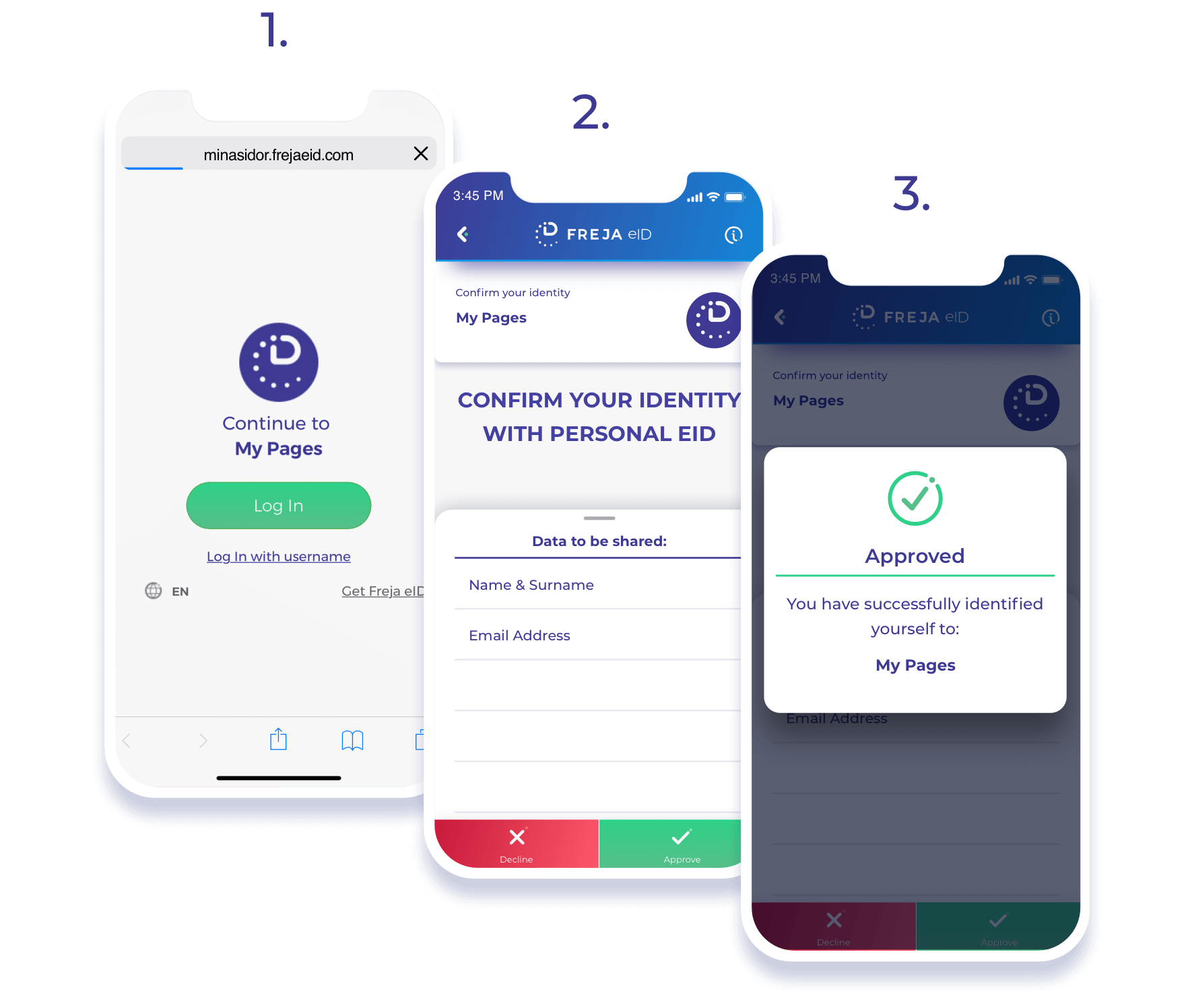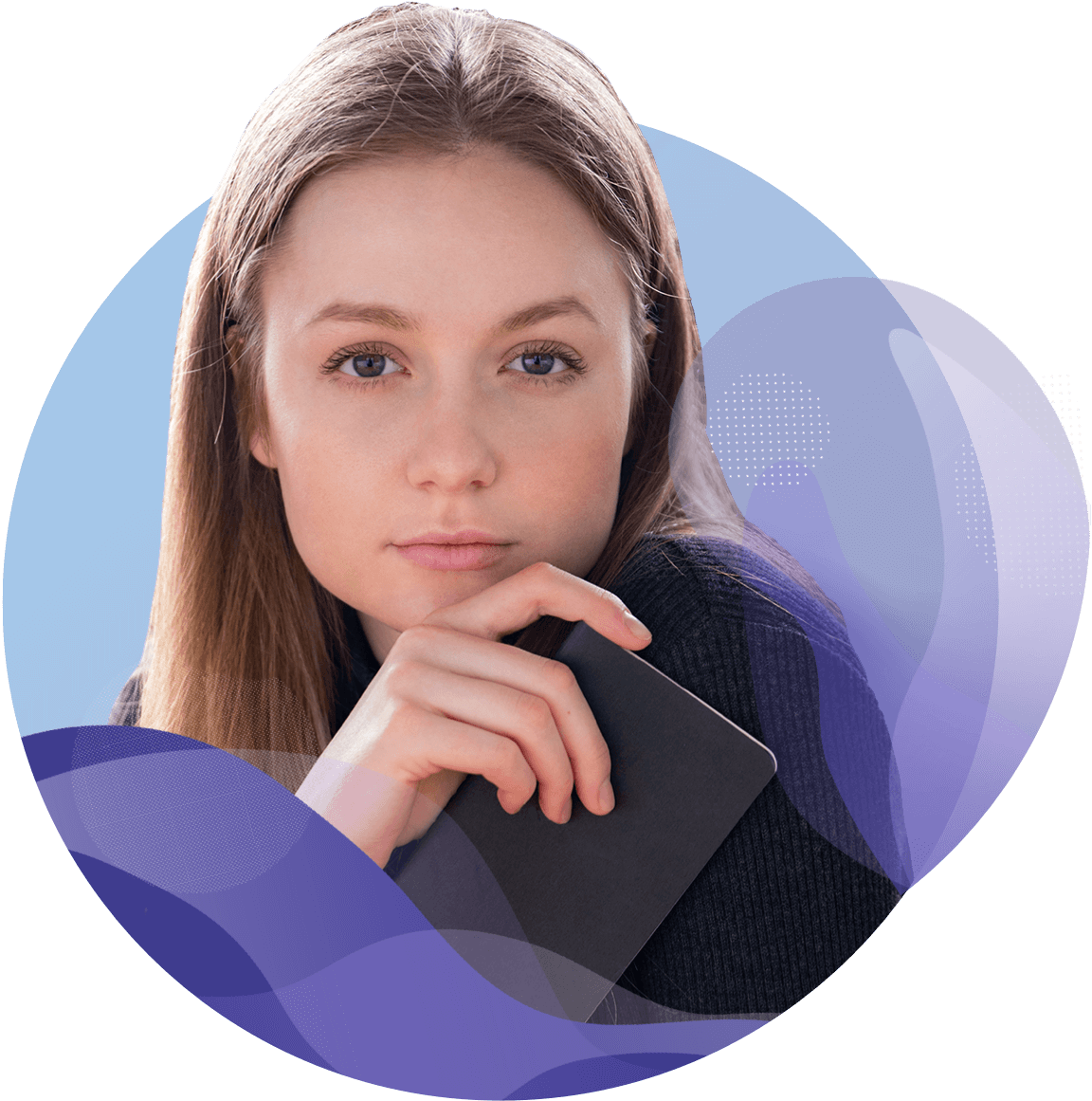 GET STARTED
Want to see how it works? Try to identify yourself to Läkemedelskollen or ATG to see how in both public and commercial activities you can increase the value in the user interaction with user-controlled data sharing.
If you want to know more about our business terms or access our test environment, click here to get in touch with us. There is also more information in our section for developers here on the website.