TRUST LEVEL 3 REQUIREMENTS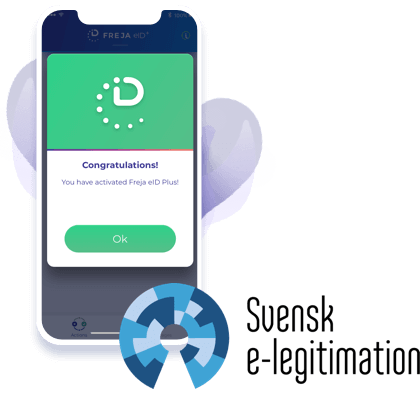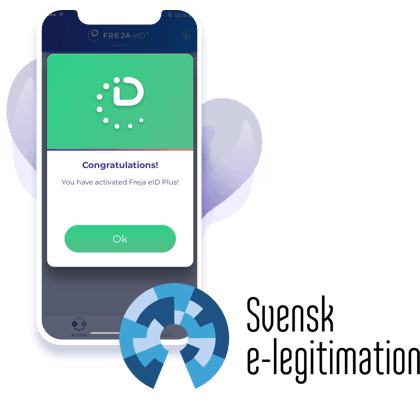 MEET SWEDISH e-ID AND TRUST LEVEL 3 REQUIREMENTS (LOA3)
If you have requirements to use a governmental quality-marked e-ID at Trust Level 3 (LOA3) in your services, Freja eID+ is the only option if you want to use a mobile ID solution.
Many authorities and other operations have the requirement that the e-ID used is approved for the governmental quality mark Svensk e-legitimation. This may apply to end users as well as employees e-service ID.
Freja eID+ is currently the only mobile eID which has been approved for the govermental quality mark.