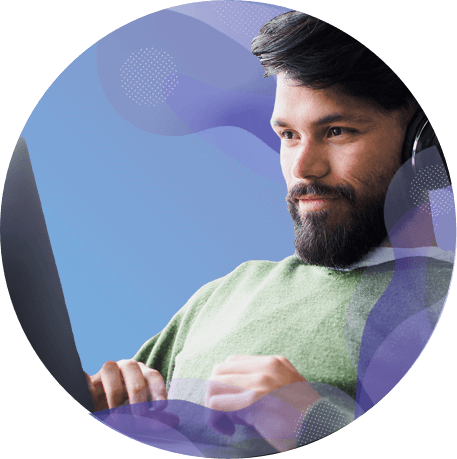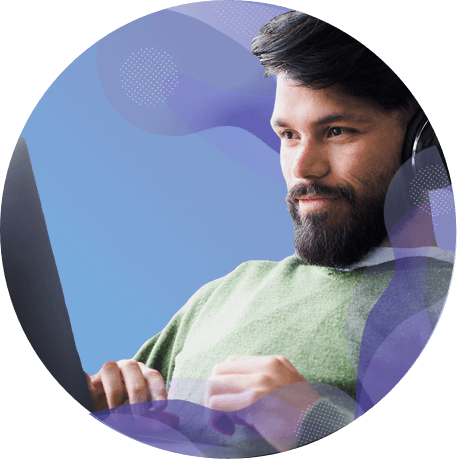 CREATE A SMOOTH AND USER-CENTERED CUSTOMER JOURNEY
When all the channels you use to interact with your customers merge into a single customer journey, it is, of course, completely unreasonable to require the customer using different ID methods for each part of the customer journey.
In the store, you perhaps identify customers with a membership card, on the web you force them to identify with usernames and passwords and when using your app, you may be using Facebook Login. This is the opposite of a user-centric customer journey and the result is unnecessary friction that gives dissatisfied customers and a much lower customer interaction than you wish for.
With Freja eID you get an ID method that can be integrated into all parts of the customer journey. It provides a cohesive experience, eliminates friction and helps you to increase your customer interaction.