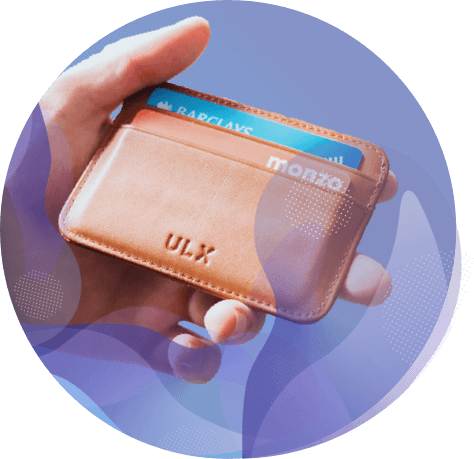 PSD2-APPROVED ONLINE PAYMENTS
According to the EU Payment Services Directive 2 (PSD2), strong customer authentication is required for online payments. Even more importantly is perhaps that you, with a secure method, eliminate the uncertainty that many individuals feel about online payments – thus increasing customer interaction immensly.
No one would get the idea to write down the code for the ATM card on the actual card. However, the password for online payment (CVV) is already printed on the card, allowing for a major increase in debit card fraud. It was just a matter of time before there would be a demand for higher security.
With Freja eID, you create a smoother and safer customer experience and at the same time you put a "tick in the box" regarding the requirements set up in PSD2 around online payments. The customer gets the transaction presented in the app and approves with PIN or biometrics. In addition, all transactions are stored in My Pages, which allows the customer to check his or her history for any concerns or doubts about what has been approved.