IMPROVE CUSTOMER CHECKOUT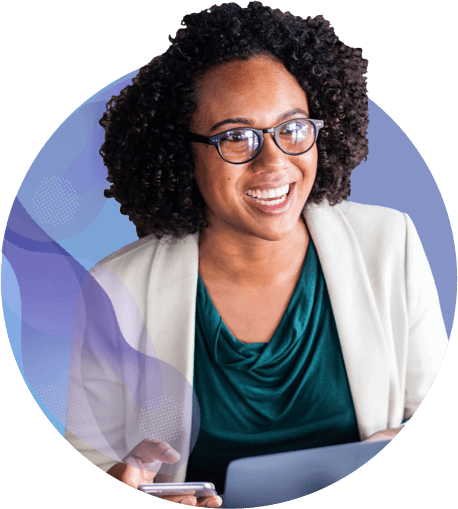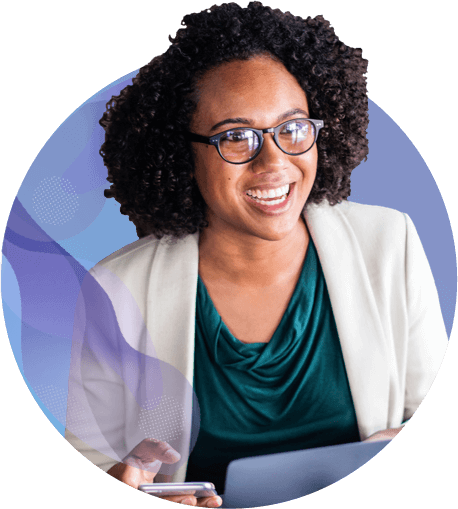 CHECKOUT WITH ONE CLICK – SMOOTH AND SECURE
Customer checkout is the most critical moment for all e-commerce and online services. A minimum of friction causes the customer to grind to a halt in the doorway, turn around and go away. The success of third party solutions around online payments shows how much sales can be increased by reducing friction.
The problem with many of these third-party solutions is that they focus only on simplicity and miss the security aspect. It's not enough to only require an email address to complete payments online , this is making life too easy for fraudsters. The user must regain control and be given the opportunity to approve the purchase and e-identification is the natural solution.
Freja eID can be used as an additional security step with the third party provider you have today. But it can also be used standalone to create a legally binding agreement upon checkout. And best of all, Freja eID can also populate your service with the user data you need to complete the order. Thus, your users can basically check out, make GDPR consent and sign a legally binding agreement with one click!