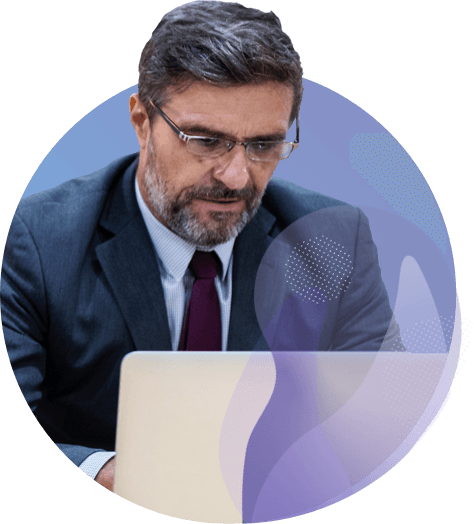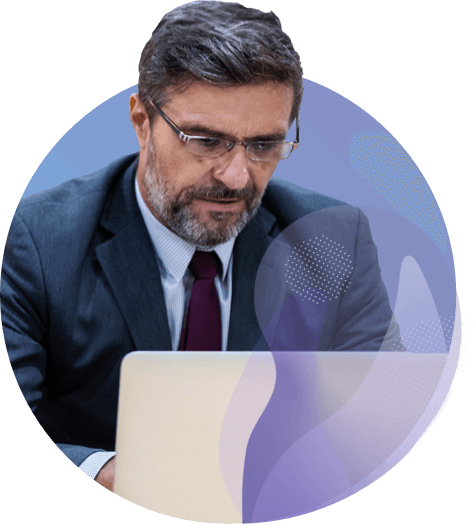 CUSTOMER ONBOARDING AND KYC WITH ONE CLICK
Have you ever tried to register as a customer at your own service? Was it a quick process? A regular onboarding where users should enter some basic tasks requires an average of over a hundred button presses. Ask the customer to do this on the mobile phone and you have an even bigger threshold for new customers.
With Freja eID you can onboard new customers with one click. If the person is a registered Extended or Plus user, Freja eID can feed your system with all or some of the personal data stored with us. All of course with the clear agreement of the customer – which in itself is a dream scenario for anyone who wants to be on the proper side of GDPR.
And even if the customer is not a registered Freja eID user, it's easier for the person to first onboard Freja eID by scanning an ID document and taking a ID photo with the mobile, than filling in your forms requiring a hundred click.
When you onboard a customer with an e-ID it means that you simultaneously also do a large part of your KYC process. Even for the KYC steps you may need to do yourselves, after the basic registration, you can use Freja eID to obtain the customer's consent. In this way, you create a uniform and safe user experience for your customer onboarding.