OUR MISSION
GIVE THE CONTROL BACK TO THE USER
When the individual's identity becomes a commodity that large corporations, banks and global online services possess, and when they prioritize profit over security – then the need for a digital revolt is evident. The e-identification service Freja eID is this revolt that gives back control to the individual and keeps the user's integrity intact in the digital world. As a service provider, it is wise to give control back to your users through Freja eID. The greater the sense of control that you can give the user, the better the experience of your service. We are all, more or less, consumers in a digital world. We consumers need a digital identity that we ourselves have control over – we deserve Freja eID.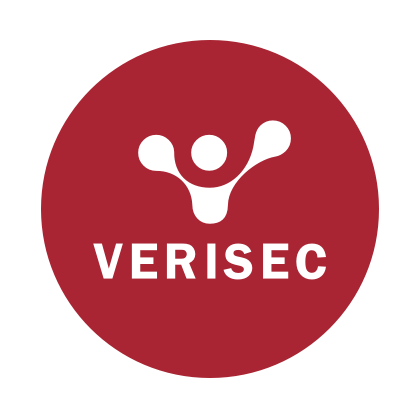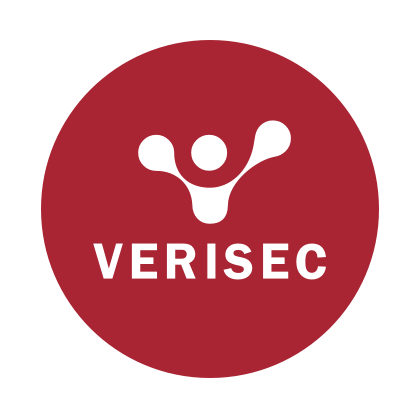 A PROVEN TRACK RECORD WITHIN IDENTITY
Verisec is a company on the cutting edge of digital security, creating solutions that make systems secure and easily accessible. The company started in 2002 and provides a wide range of products and services within its two areas of business: Digital Identity and Information Security. Verisec has global distribution and operations in Stockholm, London, Belgrade, Madrid, Mexico City, Dubai and Franfurt. Verisec is listed on Nasdaq First North Premier Growth Market in Stockholm.
Verisec launched the new e-identification service Freja eID according to the planned release date, August 15, 2017. The technology behind Freja eID was launched in 2009 and is today used by banks, insurance companies, organisations and authorities worldwide to handle digital identities. Freja eID+ has been reviewed and approved by DIGG – the Swedish Agency for Digital Government for the quality mark Svensk e-legitimation.