OUR MISSION
GIVE THE CONTROL BACK TO THE USER
Freja eID is founded on the philosophy that you have the right to control your personal data in the digital world. We have created an electronic identity that allows you to do this – to control, manage and share your identity and personal data at your own command. Please watch the video to see how we can help you get the control back!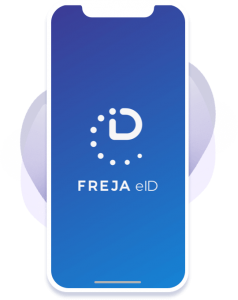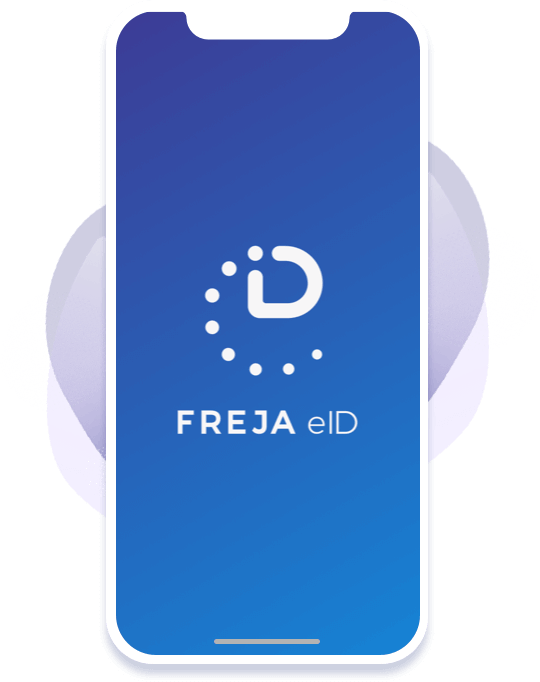 A PROVEN TRACK RECORD WITHIN IDENTITY
Freja eID Group AB (publ) develops products and services for digital identification. The business areas include the internationally scalable electronic identity Freja eID and secure fulfilment services. The company has offices in Sweden and Serbia. Freja eID Group is listed on Nasdaq First North Premier Growth Market in Stockholm. Erik Penser Bank is the Certified Adviser for Freja eID Group. For contact with them call +46-8-463 83 00 or send e-mail to certifiedadviser@penser.se. For more information: www.frejaeid.com – Financial information Freja eID Group AB (publ)
The company was founded in 2002 and was called Verisec AB (publ) until November 2020.