THE KEY TO YOUR DIGITAL SUCCESS
Here is all you need to know if you're interested in using Freja eID. Find information about our pricing models, partners or our corporate FAQ section. If there is anything else you would like to know, do not hesitate to contact us at mikael.emmet.johansson@frejaeid.se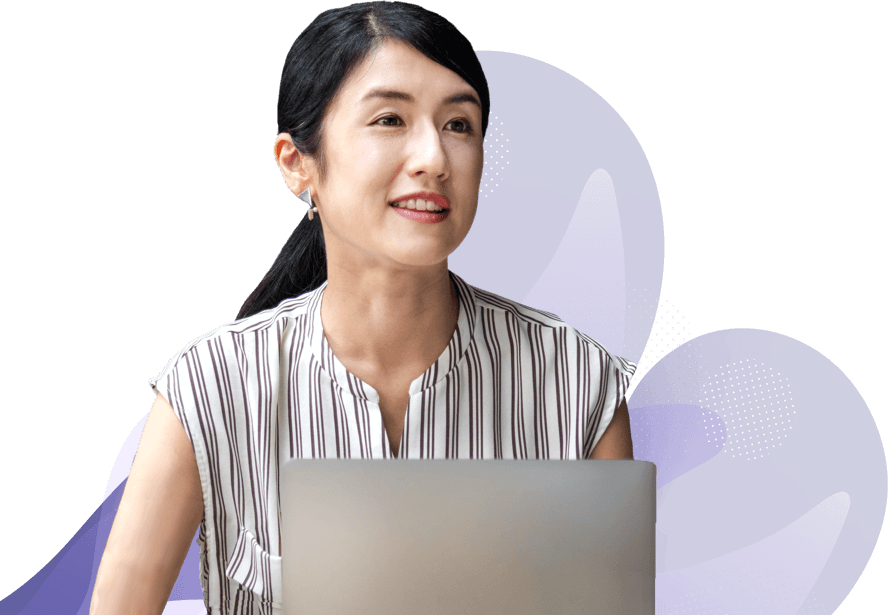 2 WAYS TO INTEGRATE WITH FREJA eID
For you as a company, authority or other organization, it is very easy to connect your users to Freja eID. All that is needed is a simple integration handled by your technical staff and that your users download the app and register themselves. There are 2 ways to become our partner.

CLASSIC PARTNER
Sign an agreement with Verisec AB directly and onboard your users via the Freja eID mobile app. Send our sales team a request of interest with your company details (name, contact person, time frame for insertion) so we can discuss how you can get started with Freja eID.

THROUGH AN INTEGRATOR
If a partner or system integrator manages your ID services you can connect via them. We are integrated with the leading suppliers, read more in the link below. Via some of these partners (CGI, Tieto, HiQ and Chas) you can also purchase via the Kammarkollegiet Ramavtal (Kammarkollegiet Framework Agreement): IT and Telecom, Software, and also Tjänster – Informationsförsörjning (Services – Information supply).
See the list of our partners below.
GOOD COOPERATION GIVES GOOD RESULTS
Click to see more information and contact details for our partners below.